A Detailed Scope of Work is Essential for any Landscape Project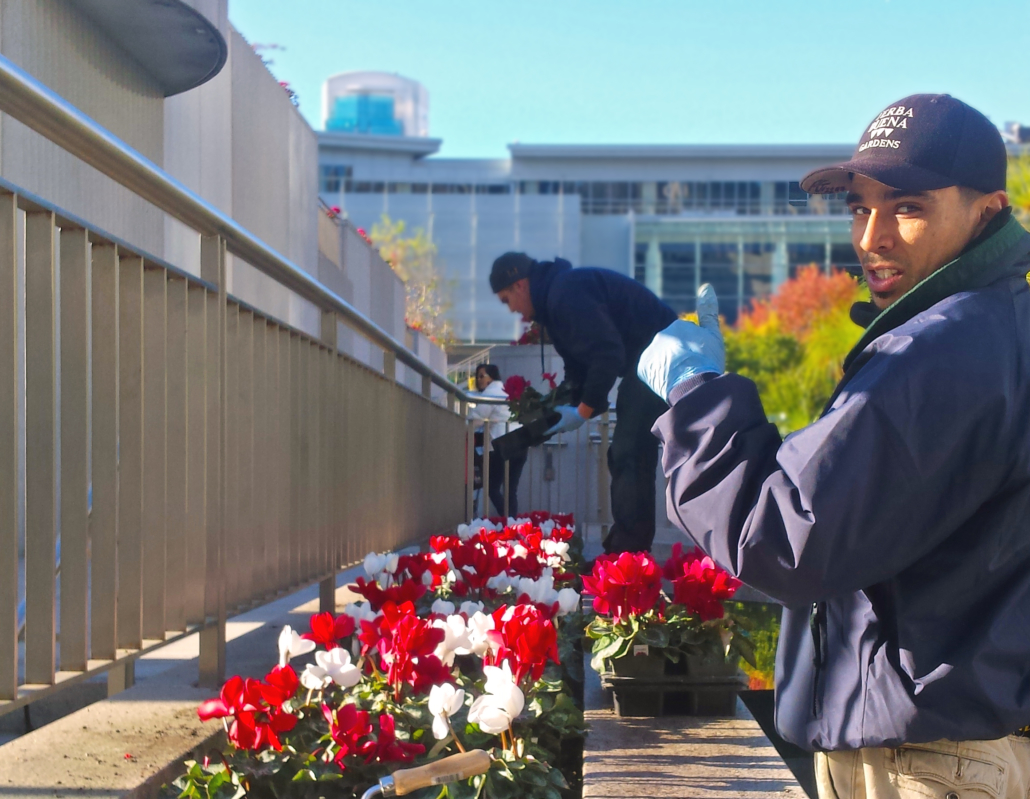 A scope of work is a document listing the necessary activities for maintenance, installation, repair or enhancement.
It gives both the client and the bidder clarity on what is expected.
The Landscape Maintenance Example Below Demonstrates the Importance of a Scope of Work
Most clients make a significant investment in their landscape. An accurate scope of work, implemented properly protects this investment.
We ask clients to clarify what they want included and excluded in our bid
The questions listed below will impact the pricing of a maintenance bid.
What plants are irrigated; are any hand-watered? (Hand watering takes more time)
Is debris blowing included? If so what areas are included?
Do you prefer that annual color is included in the maintenance bid? Or do you want it to be priced separately?
What is your policy on usage of herbicides?
In a competitive bidding process, it is best if everyone bids on the same scope of work.
Comparing "apples to apples" saves time for the bidder and decision maker.
When we are asked to provide any bid, we will always ask if there is an existing scope of work. And, there isn't, we will develop one.