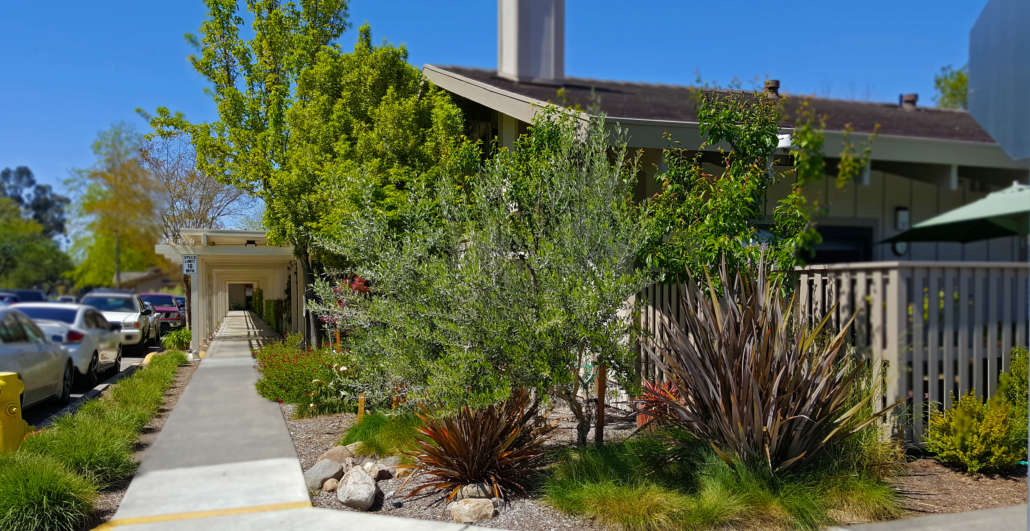 Gardeners' Guild has raised the bar for knowledge, professionalism and ecological practices in our industry.
Specialties include urban landscape management, color accents and a state of the art sustainable program called LivingSolutions.
We can also help you
Budget, plan and prioritize for short and long term projects including tree care
Design+Build all facets of property renovation
Water management – repair-design-install irrigation components/systems/controllers
Incorporating our organic program or facets of it will help improve plant and soil health
Whether you have an urban complex, corporate campus, retail, multi-family residential, custom residential property, or interior lobby, Gardeners' Guild will provide you outstanding service.
Our clients include
Banks
Schools
Commercial high-rise office buildings
Commercial / R&D office parks
Retail Stores and Shopping Centers
Hospitals
Government / Institutional
Corporate Campus
Public Use / Open Space
Residential
Residential Communities