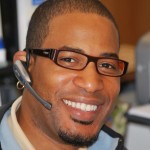 I am blessed to be a member of the Gardeners' Guild family. I've grown a lot in my six years here. I started as an Administrative Assistant to the "does it all" guy and I love every part of it!
Ismael Polanco
Employee-Owner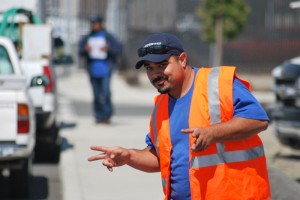 Since its inception Gardeners' Guild has fostered a culture of inspiring and empowering its employees to do their best. Being employee owned means we are building equity for our future via our ESOP (Employee Stock Option Plan). Other employee benefits include medical and 401k.
Our employee owners receive rigorous in-house classroom training in all aspects of horticulture as well as communications and leadership. Employee retention is 70%; unique to our industry or any industry for that matter. We care about and respect our employees in a way that is unique to many businesses. And, we also have fun!
Every morning at 6am our field staff participate in a morning stretch lead by employee-owner Jeanne Phelan. This is what she says about the importance of this daily regimen…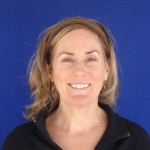 Yoga builds health and self awareness through flexibility and strength.
Jeanne Phelan
Employee-Owner