We Are Employee Owned
Since 1997
Having a stake in the success of our company offers our clients greater value and is one of the reasons our employee retention is higher than the industry standard.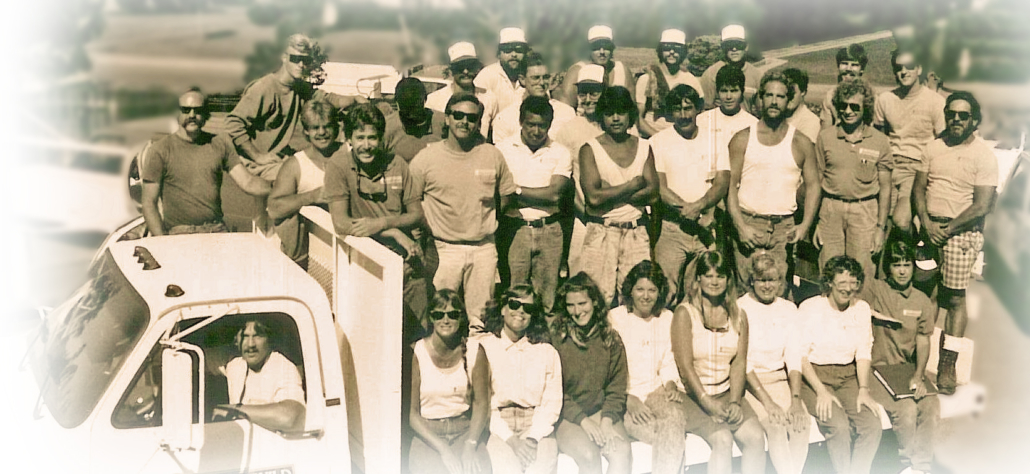 Small Enough, Yet Large Enough
Small enough – that we have the ability to offer personalized upper management support. Yet – Gardeners' Guild has the resources of a much larger company.
Our Experience Makes us an Essential Resource
A majority of our management team have logged from ten to thirty plus years with us. It means they understand the myriad of micro-climate, pests, soil types as well as what plants work in areas throughout the SF Bay Area.
Landscape Architect On Staff
We can design and build your softscape and hardscape.
This one source capability will save you money.
Our Landscape Architect has the advantage of extensive plant knowledge.