Before "Green" Was a Household Word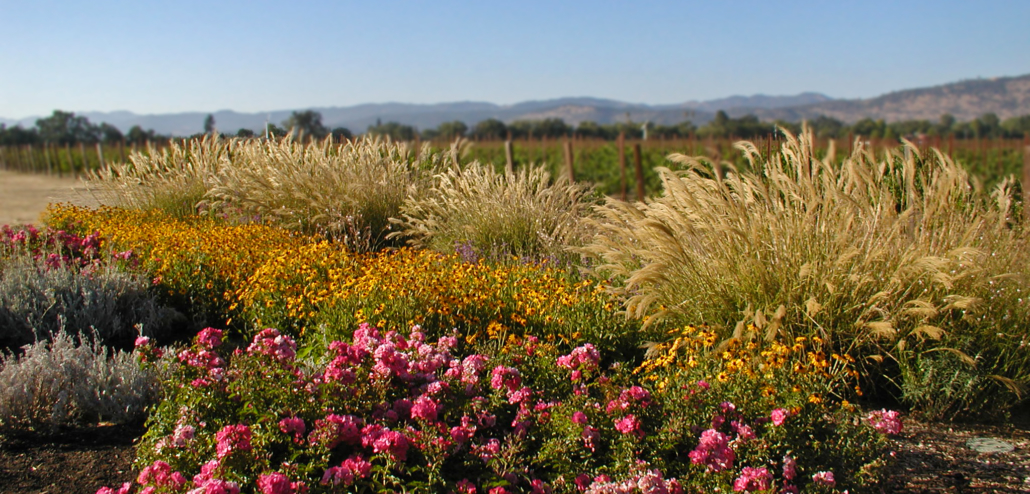 Almost forty-years ago.
Gardeners' Guild predicted future droughts and began promoting water conservation.
Next, Linda Novy, our founder, incorporated a more sustainable approach to landscape management.
"Most people felt that the way to fix an insect problem was to spray it,"
said Linda.
Pest management was the next step in Gardeners' Guild's 'sustainable landscape' approach. In the late 1980s, Novy brought in an entomologist to help develop a less-toxic program.
We began educating clients about our method of substituting beneficial bugs and organic fertilizer for pesticides and synthetic fertilizers derived from petrochemicals.
Awards and Recognition for our practices
Throughout the last twenty years, Gardeners' Guild was recognized with over 23 environmental awards from Marin Municipal Water District, Marin Conservation League, California Integrated Waste Management Board and many more.