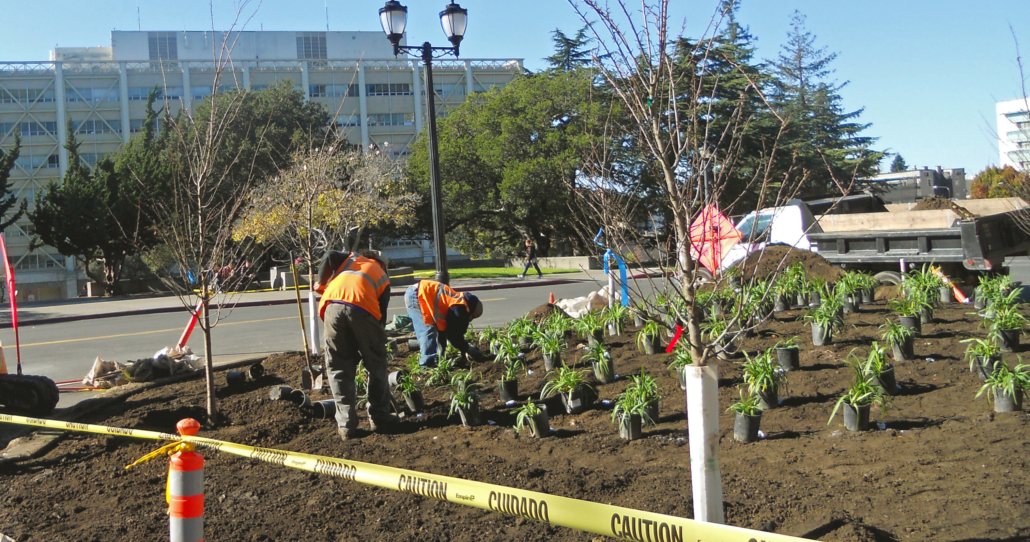 Gardeners' Guild, Inc. is a team that takes pride in creating and enhancing landscape environments which build enduring value for our customers, our community and our employee owners.
Core Values
Trust and Honesty

Trust and honesty are the foundation of our company. We operate with absolute integrity.

Professionalism

We display a professional attitude and appearance at all times and take pride in being part of a well trained, friendly and caring team.

Quality

We seek to understand our client's needs and deliver a product that meets or exceeds their expectations

Responsibility

We recognize our responsibility to protect the environment and incorporate this responsibility into our business practices.

Teamwork and Innovation

We work as a team, sharing our knowledge, encouraging continuous learning and cultivating innovative ideas and practices.