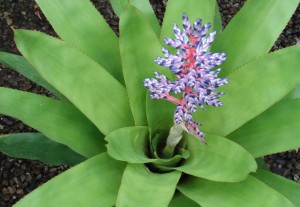 We are routinely celebrated with awards for excellence in design, installation, and maintenance. Our very experienced interior division knows the challenges and joys of caring for atriums, retail spaces, large commercial lobby displays, and office plants.
Clean, healthy plants in offices can improve mental and physical health, and productivity among staff. Please see Green Plants for Green Buildings for more information.


Click here to download a PDF with images of commonly used interior foliage plants.
Our Interior clients include
Banks
Commercial high-rise office buildings
Retail Stores and Shopping Centers
Hotels
Hospitals
Government / Institutional