3 Easy Strategies for Creating a Space to Relax in the Office
I'd say George Costanza was ahead of his time when he hid under his desk, desperate for a snooze. But that being the 1990s, napping was taboo, so under his desk, George hid.
Now, having a space in the office for rest, relaxation, meditation, reading, or just working without interruption isn't weird. A long list of tech companies offer this as one of many perks for attracting talent. If your office has none of these fringe benefits, read our post. 3 ways you can adapt your space to de-stress, concentrate, regenerate, relax, have privacy, and step "away" from your day.
Increasingly, we're talking about wellness in the workplace. So, there may be options for working with your employer to adapt the office with natural elements and sufficient space that offers quiet.
The most important parameters for this space are quiet and natural elements.
I have used several sources in developing this article. One is a narrative from Harvard Business Review. A highly respected publication. Their article's point of view underscores the importance of green spaces at work. And they back up their hypothesis with impressive sources.
Our view. The environment in which an employee works greatly impacts his/her productivity. As studies about the need for nature, relaxation breaks, and space away from screens proliferate, there is only one choice. The workplace should offer employees options like a separate space or tools to help them create their own for quiet or to recharge.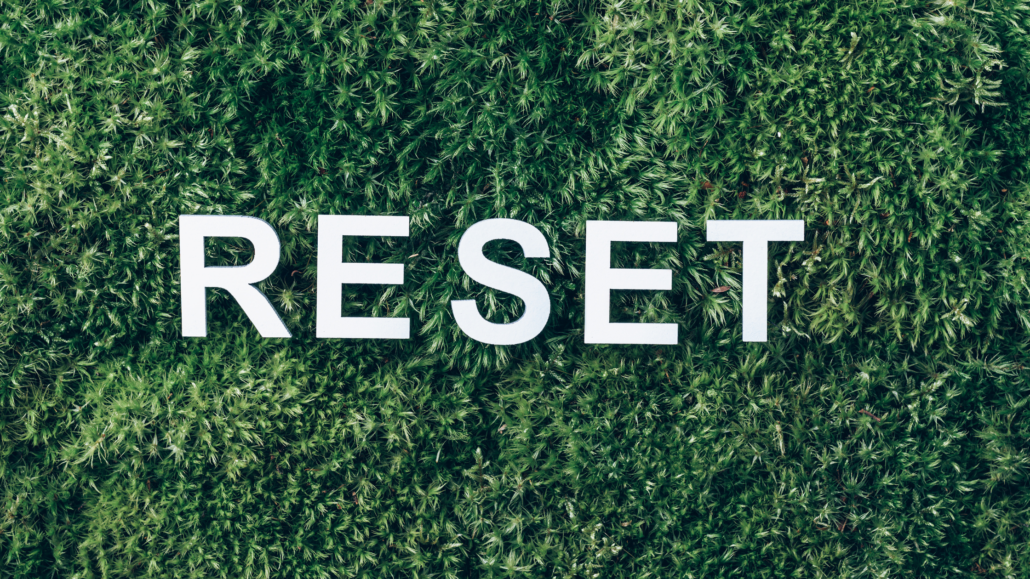 1. Natural Elements
We have tips on interior plants below.
Natural lighting
Research has found that natural light can enhance brain function and serotonin levels.
Windows are the best source of natural light. If you have them, open the blinds enough to let in the natural light.
Options if your space doesn't have windows.
Install an aquarium
Photos or paintings of nature
Lighter color schemes
A free app called F.lux. It adjusts the blue color of your screen to match the sun's angle.
Consider ambient, task, or desk lamp lighting.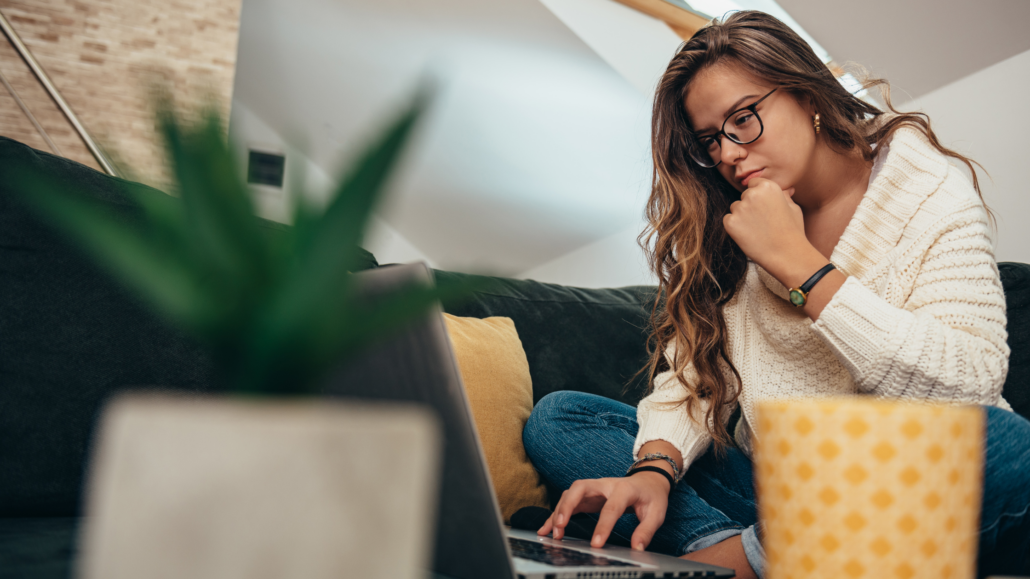 2. Furniture and tools
What you want is soft and quiet.
One survey by Fast Company found that quiet was the most important requirement for creatives to be effective.
Eye-opening research commissioned by Steelcase found that 85% of workers said they couldn't concentrate.
Moreover, 31% said they had to leave the office to get their work completed.
Tools to reduce noise
Noise-canceling headphones
Screens, partitions, shelving, and whiteboards (in addition to plants)
Soundproof curtains or acoustical partitions: There are lots of options online.
Furniture
Relaxing couch and/or comfy chair. Doesn't sound good for a few minutes of rest?
High-backed seating
Reclining massage chairs
Natural textiles draped over a chair or couch or on the wall.
Science tells us that even small doses of silence rejuvenate the brain.
Some offices are using "nap pods."
3. Plants
Richard Louv, author of a book called "The Nature Principle," says we are suffering from a 'nature deficit disorder.' Harvard Business Review writer Sarah Green Carmichael urges readers to bring their "garden to work." Two of many voices imploring us to re-consider the office space as a natural area with interior plants.
A myriad of studies have shown these healing effects from plants.
37% Reduction of anxiety and tension.
58% Reduction of depression.
Neuro Science News and Science Daily say 10 minutes in nature can reduce stress.
You can start small. Consider the room size if it's just for a healing space you are developing for yourself. Get 3-4 plants, small plants. Another option for plants. Or use tall plants as an office divider.
Closing thoughts
Making this happen requires your initiative and the approval of your office or building Management. But the proliferation of data about this does hint that businesses may be more receptive to employees' need for a quiet space.
Then, once the space has been set up, it will be on you to schedule the downtime!
Let me know any thoughts about your process of creating or using an office relaxation space. Any success stories or challenges? We can also advise you on interior plants as well.
https://www.gardenersguild.com/wp-content/uploads/GeorgeCostanza.png
1260
2240
Gardeners Guild
https://www.gardenersguild.com/wp-content/uploads/Gardeners-Guild-logo-web-tweak.png
Gardeners Guild
2023-09-07 23:12:34
2023-09-07 23:14:51
3 Easy Strategies for Creating a Space to Relax in the Office