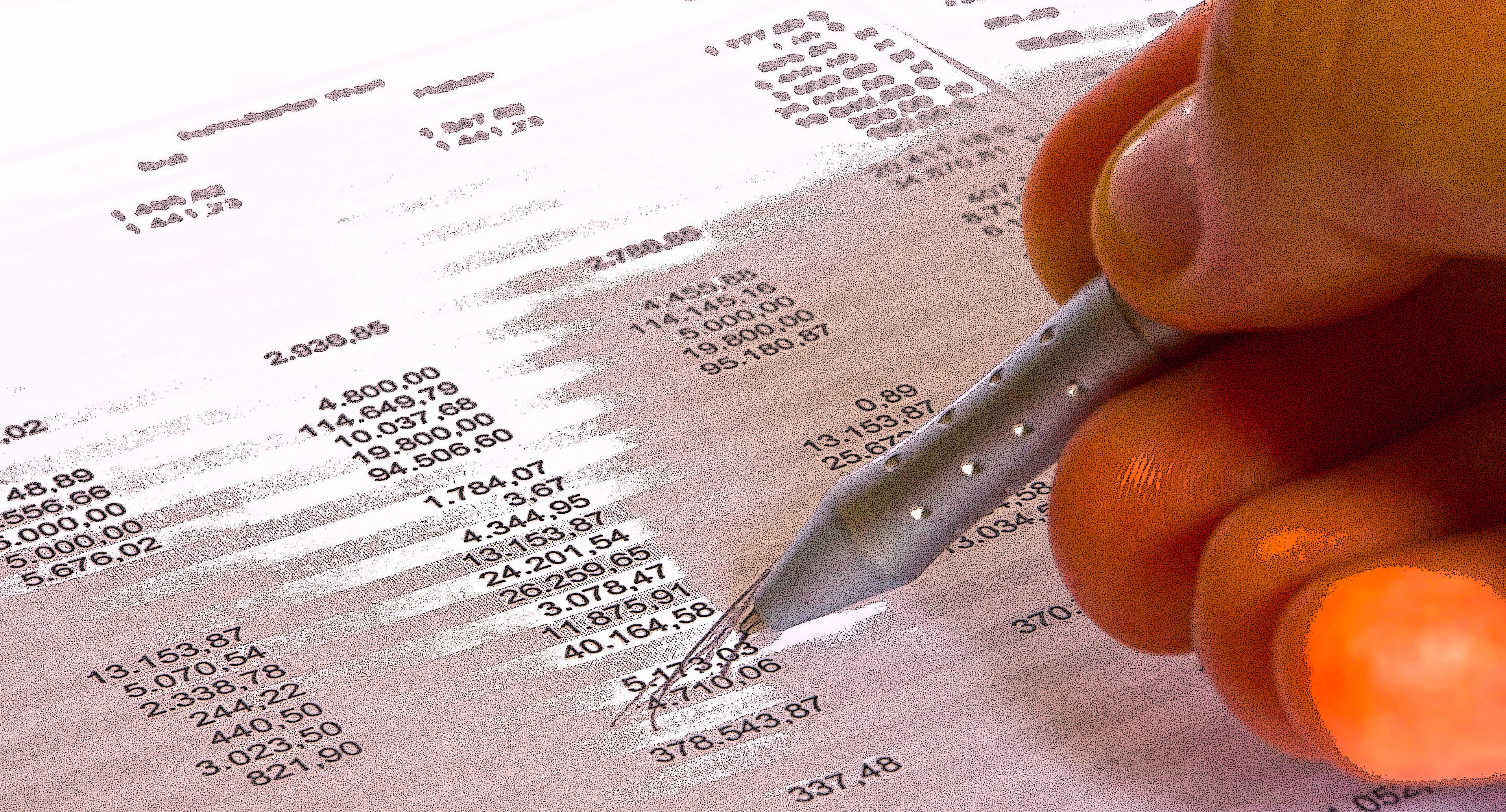 4 Essential Landscape Budget Items
If you are a Property Manager, you are likely knee-deep in budget season
Remember that landscaping can increase the value of a house from 5% to 12.7%.  On a $400,000 home 5.5% is $22,000; 12.7% adds $50,800.*  Conversely, a degraded or disorganized collection of plants detracts from a home or commercial building's value.  Bob Vila says that the biggest mistake homeowners make is a lack of a coherent plan. Similar for commercial properties and residential communities.
With the long term in mind, make sure you have these 4 categories covered in your landscape budget for 2017.
Landscape management:
Allow for materials cost increases for items such plants, including annual color; mulch.
Mulch replenishment is important. It has a neat appearance and helps soil hold water.
Annual color replacement
Allowance for IPM (Integrated Pest Management) treatments
Irrigation upgrades and repairs**
An irrigation system installed more than ten years ago may be wasting water and costing you money. Ensuring efficiency may mean replacing and repairing.
Smart (or weather based) irrigation controllers can also save up to 30% off your water bill.
Converting from spray to drip is something to consider for your budget.
State of the art precision spray nozzles can improve spray irrigation efficiency and save water too.
Large Tree Care
Routine pruning and fertilization are important for the health of your trees – an important part of your asset. Older trees may need more maintenance.  With proper care your trees will last many years.
A tree care plan will alleviate the stress of emergency tree work needs.
Landscape Improvements**
Turf care includes aeration and soil building or possibly overseeding.
Because of California's ongoing drought and San Francisco Bay Area restrictions, you may consider converting turf to drought tolerant plants.
Consider converting annual color to more permanent perennial plant material.
The useful lifespan for large shrubs or small trees is approximately 7 to 10 years. When plants are past their useful lifespan they should be replaced with new plant material.
* Source: Hortculturalist Alex Niemiera of Virginia Tech researched the impact of landscaping on the value of a home. 
**Note: Depending on your location there could still be rebates available from your water district.
https://www.gardenersguild.com/wp-content/uploads/budgetart.jpg
2064
3828
Gardeners Guild
https://www.gardenersguild.com/wp-content/uploads/Gardeners-Guild-logo-web-tweak.png
Gardeners Guild
2016-08-15 22:16:57
2016-08-16 23:28:17
4 Essential Landscape Budget Items