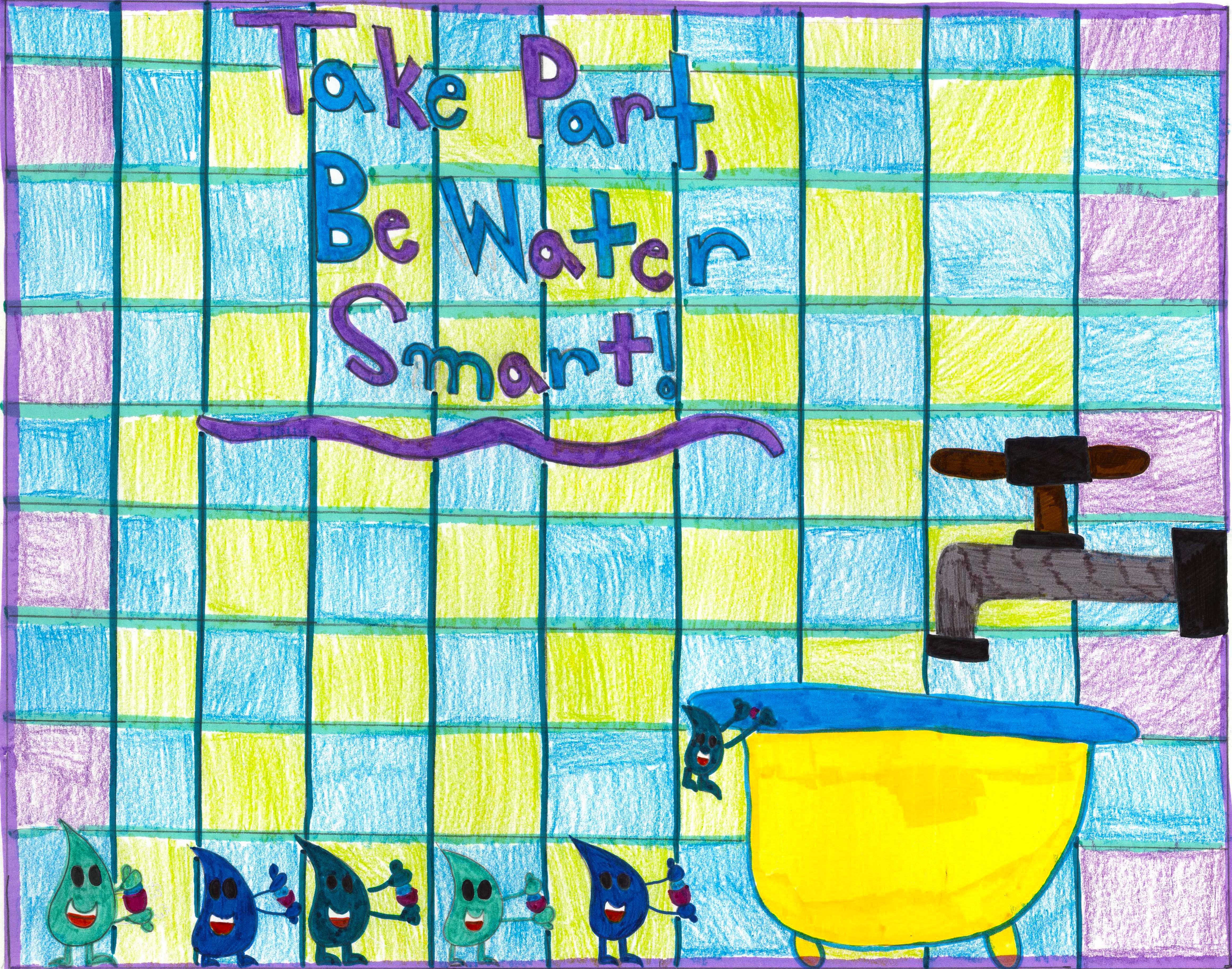 3 Ways to Save Water in the Landscape
Simple Irrigation Fixes That Can Save $$$$
Consider this first: 80% of plant problems are due to over-watering.  (Source Sunset Magazine)
Gardeners' Guild saved a residential community client 53% off their water bill by rigorous monitoring of their system and simple repairs.
Fixing Irrigation Leaks and Breaks*
Capping irrigation in places that didn't require watering
Consistent monitoring
Make sure you are not wasting water due to leaks!  Here are some facts about leaks:
Drip irrigation is efficient when it is not leaky.  If an emitter gets chopped, tubing can get punctured and valves can get stuck open.
A system that has a leak of 1/32nd of an inch in diameter (about the thickness of a dime) can waste about 6,300 gallons of water per month.
Check your garden hose for leaks at its connection to the spigot.  It it leaks while you run your hose, replace the hose washer to ensure a tight connection.
If you have a high water bill and suspect it is due to a leak, consult with certified irrigation professionals like Gardeners' Guild.  We have a team of experts who know precisely where to look.  Whether it's your residence or a commercial building call us even if you have a question.
Irrigation improvements will also make a difference
For ground cover and shrubs – convert from spray irrigation to drip.
For turfgrass – convert to high efficiency nozzles.  Turn your standard spray head into a precision device.  It will reduce runoff and save you money.
Automatic rain shutoff device; called a rain sensor, will shut off your irrigation system when it senses a specified amount of rain has fallen.  It is simple and inexpensive.
Smart or weather based irrigation controllers will save you upwards of 30% off your water bill. They calculate plant water requirements using on site or remote weather stations.
Cultural Practices
Remove all or some of your turfgrass and replace with drought tolerant plants or natives.
Is your lawn compacted?  This impedes the soil from absorbing water.  Aeration and dethatching will reduce the amount of water your lawn needs.
You can mow less.  Allow it to grow out as seasonally appropriate.  It will lessen heat exposure to soil, producing deeper roots and providing a larger soil reservoir to draw from.
Mulch your planter beds.  This will increase their water holding capacity.
Organic products make your soil healthier and it will hold more water.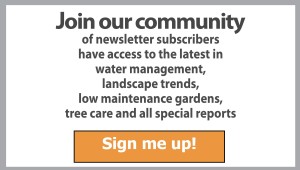 https://www.gardenersguild.com/wp-content/uploads/WaterEducationGraphic.jpg
3661
4653
Gardeners Guild
https://www.gardenersguild.com/wp-content/uploads/Gardeners-Guild-logo-web-tweak.png
Gardeners Guild
2016-04-29 23:45:39
2016-04-30 17:28:24
3 Ways to Save Water in the Landscape