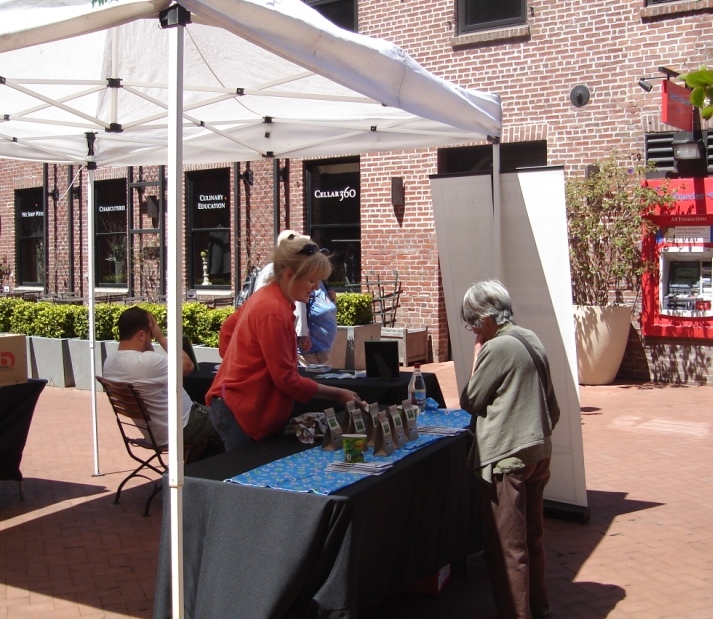 Earth Day 2012 is more like Earth Month!  Gardeners' Guild has participated in a number of events last week and this week.  Among them were Ghirardelli Square's Fourth Annual "Ghirardelli Goes Green".  We also had a table at One Market Plaza, Opera Plaza and Thursday we will be at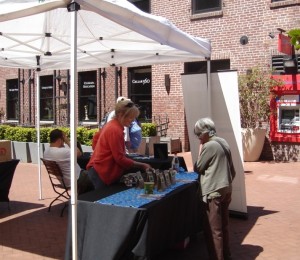 505 Montgomery.
We had a table featuring Lady Bugs and free sample bags of worm castings.  Both were a hit!  For those who don't know, worm castings are 100% natural, odorless and have the appearance of coffee grounds.  They slowly release nutrients that plants need for growth.  They are one component of an array of organic products that we use in our LivingSolutions program.  An important fact about our worm castings.  They are 100% pure  –  high in minerals, they contain natural soil microbes with high bio-diversity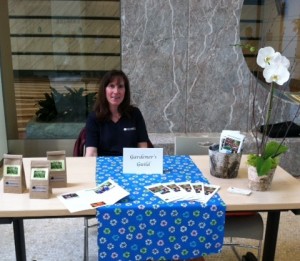 https://www.gardenersguild.com/wp-content/uploads/Copy-of-DSC04931.jpg
619
713
Gardeners Guild
https://www.gardenersguild.com/wp-content/uploads/Gardeners-Guild-logo-web-tweak.png
Gardeners Guild
2012-04-24 20:02:57
2012-04-24 20:10:00
Earth Day Celebrations!