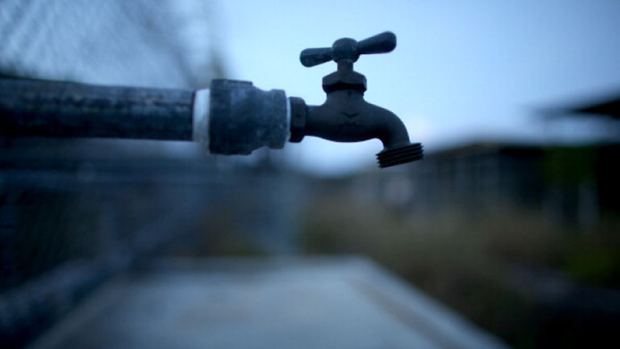 EBMUD & SFPUC Approve Additional Water Restrictions
Tuesday, August 12th
Both utilities met and unanimously approved mandatory restrictions for outdoor water use.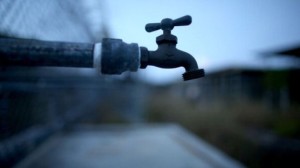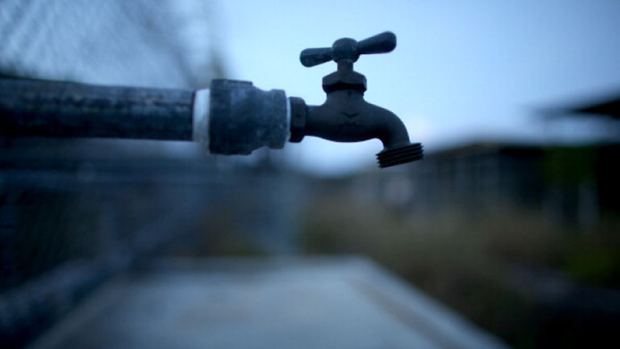 EBMUD restrictions include: using potable water for decorative ponds or fountains, washing cars or boats is prohibited unless the hose has a shutoff nozzle. Washing sidewalks or driveways, irrigating lawns or gardens with potable water more than two days per week are all banned. Flushing sewers or hydrants with potable water is also no longer allowed.
SFPUC requires anyone irrigating ornamental landscapes or turf with potable water to reduce their usage by at least 10 percent.
Penalties include excessive use charges and the installation of flow control devices.
https://www.gardenersguild.com/wp-content/uploads/faucet.jpg
349
620
Gardeners Guild
https://www.gardenersguild.com/wp-content/uploads/Gardeners-Guild-logo-web-tweak.png
Gardeners Guild
2014-08-14 21:26:34
2014-08-14 21:27:01
EBMUD & SFPUC Approve Additional Water Restrictions