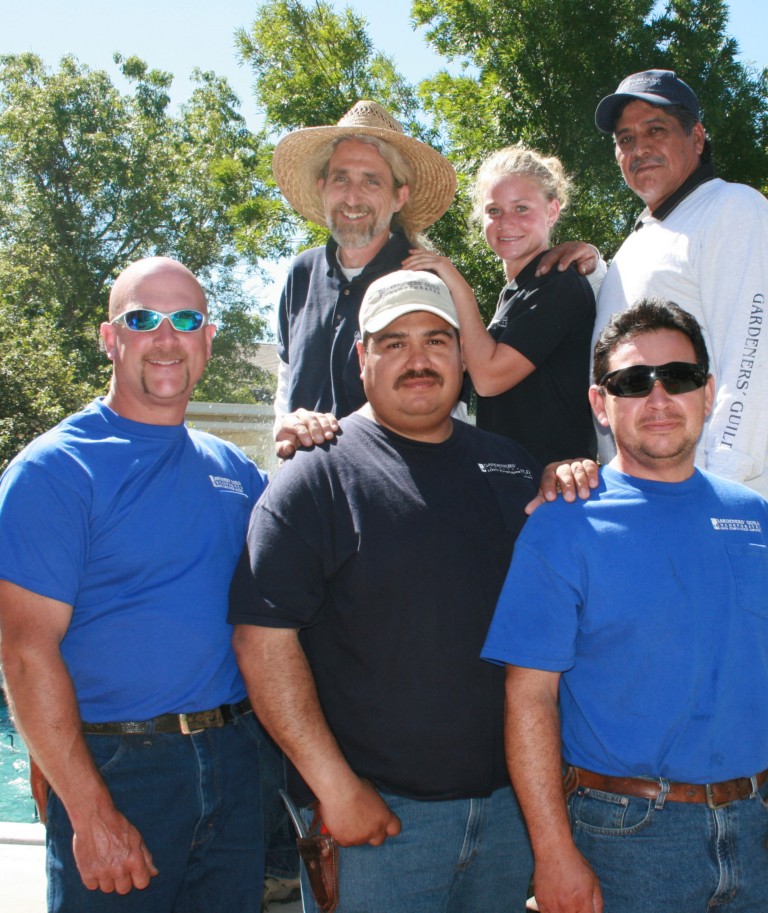 Giving Back to our Veterans
Many veterans have a difficult time after returning from combat. Unemployment and post-traumatic stress are common stressors and put veterans at risk for homelessness.  In fact, there is a greater rate of homelessness among veterans than civilians.  
The North Bay Veterans Resource Center, Santa Rosa, provides much needed services including transitional housing for homeless vets.  One of our employees, Daniel Levy, has been involved in installing a healing garden at one of the housing units.
Experts give guidelines for how a garden needs to be designed to have a therapeutic effect.  Being "healing" means it has a calming and restorative effect.  These gardens should be functional to accommodate physical limitations of the user.  They should also be easily maintained, environmentally sound and plants which have medicinal value are especially beneficial.
About twelve to fifteen volunteers have been actively involved in doing the work, along with Daniel.  One of them is Fernando Delatorre, a Crew Leader who works with Daniel at one of our sites, Spring Lake Village, Santa Rosa.  Spring Lake Village was the catalyst who got Gardeners' Guild involved
Daniel says they are in the beginning stages of the project which includes:  installing crushed rock, brick pathways; apple, pear and plum trees and, irrigation.  Plans also include 140 feet  of hedges to attract beneficial insects and pollinators.  They will also be planting vegetables, strawberries and herbs. To engage the senses further, a water feature installation is being installed.
The photo is of Daniel and his crew.  Daniel is top left.  Fernando is bottom middle.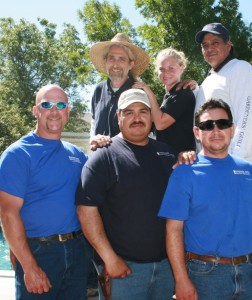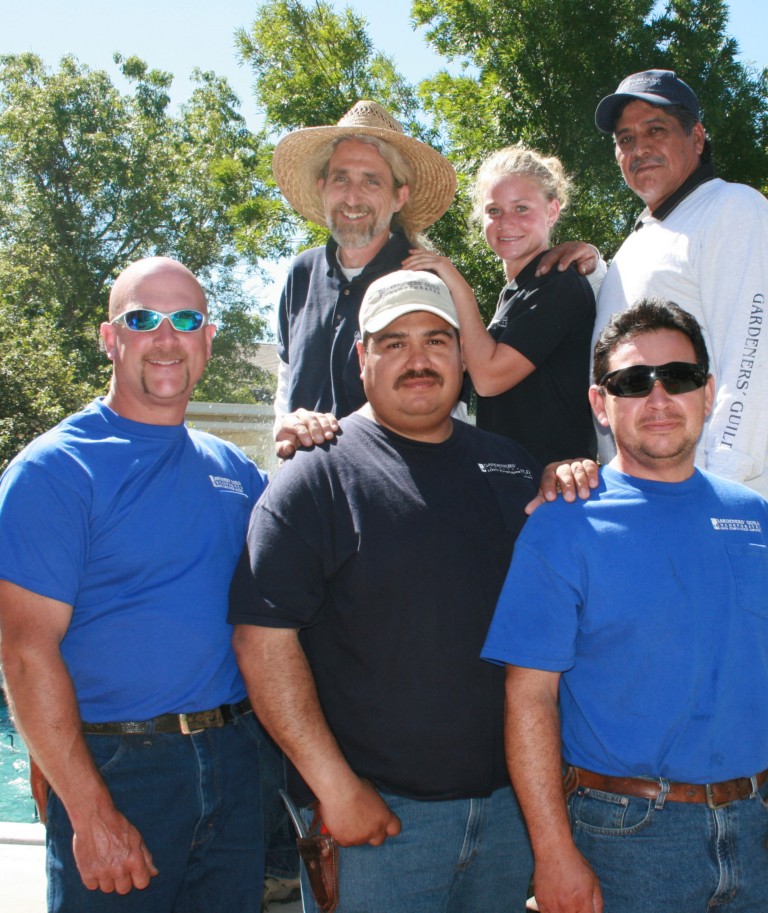 https://www.gardenersguild.com/wp-content/uploads/Hands-on-Shoulders-wide1.jpg
913
768
Gardeners Guild
https://www.gardenersguild.com/wp-content/uploads/Gardeners-Guild-logo-web-tweak.png
Gardeners Guild
2011-05-27 21:11:05
2011-05-27 21:11:05
Giving Back to our Veterans