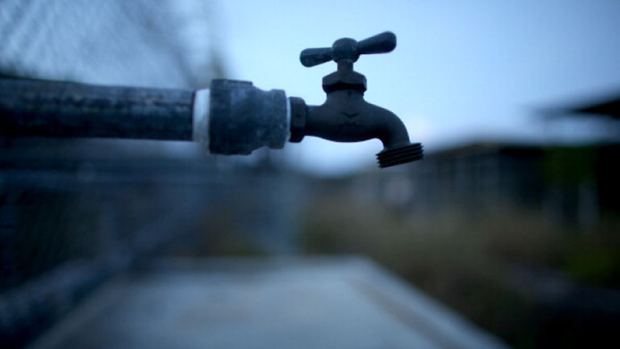 It's Time to Turn Off Your Irrigation
San Francisco Bay Area – The California Department of Water Resources reminds us that it's time to turn off your irrigation!
The rains we have had and forecasts for more are sufficient in the short term. Remember that trees, shrubs and flowers use less water in the winter. One inch of rain is enough moisture to eliminate the need for irrigation in your landscape for at least a few weeks.
On the other hand, we don't know for sure what the weather gods have in store much beyond this week's forecasted drenching. Keep an eye out for your plants and water if you notice them looking drought stressed.
Check out the Department of Water Resources for more information.
https://www.gardenersguild.com/wp-content/uploads/faucet.jpg
349
620
Gardeners Guild
https://www.gardenersguild.com/wp-content/uploads/Gardeners-Guild-logo-web-tweak.png
Gardeners Guild
2016-12-05 18:19:53
2016-12-05 18:19:53
It's Time to Turn Off Your Irrigation