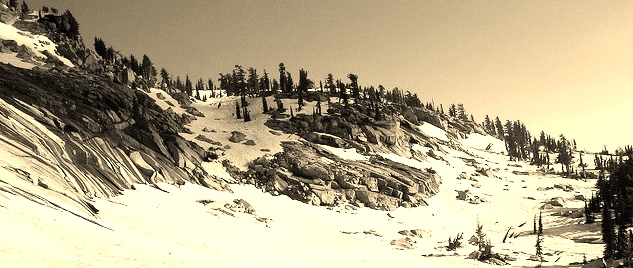 Latest News on the Drought – San Francisco Bay Area
I heard a report this week on KQED about the drought outlook going forward into spring, 2016.
The good news is Northern California had a lot of rain.  Bay area residents can attest to the high winds, torrential rains and ensuing tree falls; power outages typical of heavy winter weather.  Many of us were sighing with relief and thinking, maybe, just maybe the drought is over. Maybe?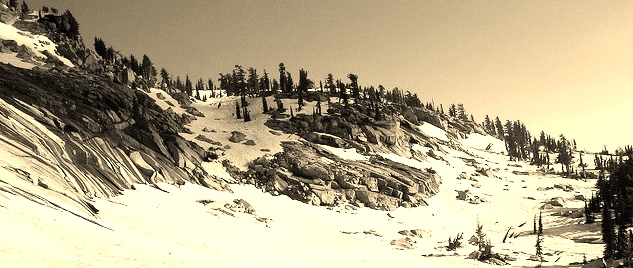 Being a Richmond based landscape contractor, we felt the difference between 2016 and 2015 in rain days.  Its result – a profusion of weed growth.
As we begin our approach to the end of the season experts are weighing in on defining how El Nino met our expectations.   Some good news is our snowpack is 87% of average.  Sounds good?  Unfortunately that is 13% below normal.
Peter Gleick, a hydrologist and head of the Oakland based Pacific Institute explains that our dry soil and groundwater levels being at such a negative, California needed snowpack far above the 87%.
Daniel Swain, atmospheric scientist at Stanford's School of Earth, Energy and Environmental Sciences, submitted an article in which he expresses some disappointment in the promise of El Nino.  In essence, the atmospheric response to the systems' warmer sea temps was different than previous events.  Another curious characteristic of this El Nino – its effects were much more pronounced in Northern California.
April 2016 starts tomorrow.  We will know more by the end of that month.
In the meantime California's drought mandates remain in  place until further notice.  Gardeners' Guild continues to monitor these restrictions and will continue to communicate to you the latest in water and landscape management.
Subscribe to our newsletter for more tips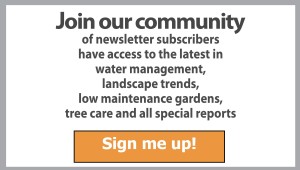 Source for this story: KQED and Daniel Swain
https://www.gardenersguild.com/wp-content/uploads/Sierra-Nevada-snowpack-e1419916145918.jpg
268
633
Gardeners Guild
https://www.gardenersguild.com/wp-content/uploads/Gardeners-Guild-logo-web-tweak.png
Gardeners Guild
2016-03-31 21:19:05
2016-03-31 21:20:35
Latest News on the Drought – San Francisco Bay Area