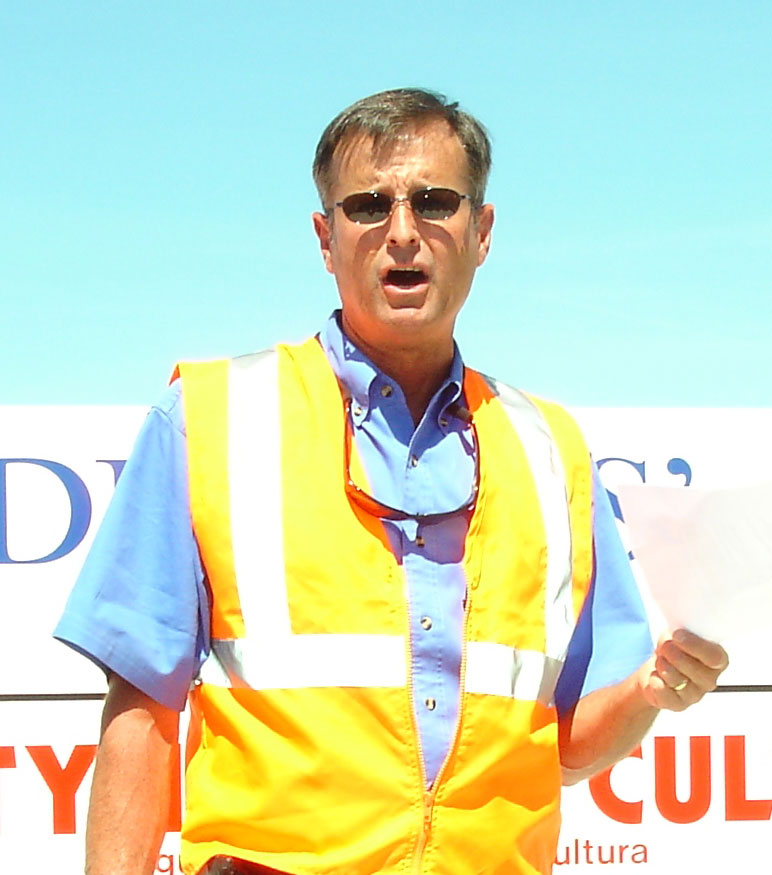 Making a Difference for our Industry
Gardeners' Guild is proud to have people on its team like President, Kevin Davis.  Over the years he has volunteered much of his time helping the Professional Landscape Network (PLANET) to improve its certification program.  Offering certification training is huge benefit for landscape contractors and their clients.  It is also give employees greater career development opportunities.  Ultimately it improves the credibility and professionalism of the industry.
Kevin is passionate about the importance of certification in our industry.  "Our industry doesn't have an apprenticeship program that standardizes training. Becoming certified is a big step in that direction, and for those who become Landscape Industry Certified Technicians, that training and recognition will be an invaluable part of their career development."
PLANET formed a council to whose goal it was to improve the certification program enabling it to grow with the changing needs of the industry.  In 2008 Kevin became the chair of its committee which was formed to improve certification testing.  Under his leadership, the committee rolled out new test judging guidelines and scoring methods, developing judges' scripts to ensure test continuity, and standardized materials.
Kevin underscores the importance of this.  "Years ago, we were all generalists, but today we're more specialized and the industry is changing rapidly in all areas. Recent advances in technology, especially in irrigation, and new design and maintenance concepts, the result of sustainable solutions, are just two examples of change."
Now Kevin has stepped down from his post, making room for someone new to continue the work that has made a tremendous difference in the industry.
Thank you Kevin for your service!
About PLANET:
PLANET (Professional Landcare Network) is the association of members who create and maintain the QUALITY OF LIFE in communities across America. With more than 4,200 member companies and affiliates, these firms and their employees represent more than 100,000 green industry professionals. For more information on PLANET visit LandcareNetwork.org
https://www.gardenersguild.com/wp-content/uploads/Kevin-Davis.jpg
875
772
Gardeners Guild
https://www.gardenersguild.com/wp-content/uploads/Gardeners-Guild-logo-web-tweak.png
Gardeners Guild
2010-11-11 04:32:59
2010-12-03 23:40:11
Making a Difference for our Industry