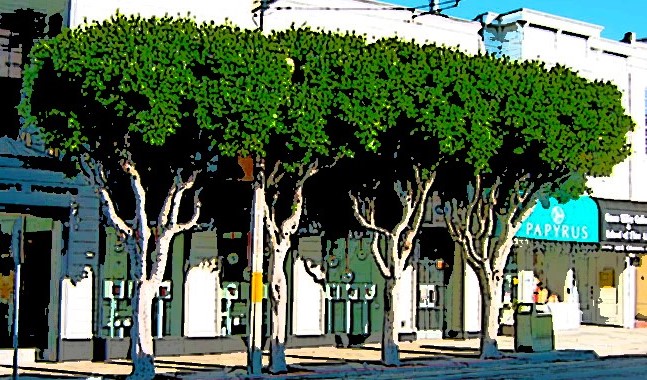 San Francisco 2017 Street Tree Ordinance Simplified
San Francisco 2017 Street Tree Ordinance Simplified
What the ordinance is
Shifts responsibility of street trees from property owner to the City of San Francisco
Sidewalks damaged by trees will also the City's responsibility (see photo below)
Measure E on November 2016 ballot. 80% SF voters approved it.
Measure E was the result of pressure from property owners and Friends of the Urban Forest.
Start date of change: July 1, 2017
Street trees defined:
A tree planted in the public right-of-way. In other words, trees on sidewalks adjacent to a property
Who is affected

Commercial and residential property owners and managers
What Property Owners Need to Know
A permit will be required for tree planting that would be in the public right of way
They can continue to maintain street trees by "opting out". There is an "opt-out" application.
Street tree ordinance only applies to trees within the City limits
A property owner who has received a tree pruning request from the City will still be responsible for that
Property Owners can view their tree(s) on the Urban Forestry map
Each tree has been inventoried and placed in 3 categories relative to their condition.
When – Plan and Timeline
First – High Priority Projects

Damaged trees located in the primary path of travel. See map for priority 1 & 2
Bus stops, schools, senior centers, health centers in pedestrian throughway zones

Then The City begins catch up on the backlog of deferred tree pruning throughout.
Public Works estimates:

It could take 3 years for this to be completed
A regular cycle of routine pruning will start in 2019.

Trees to be pruned on a 3-5 year cycle. SF Public Works will post the schedule in July 2018.
Cost
$19 million dollars*
No new taxes
*the cost comes out of the City's general fund.
Exceptions
Sidewalks not damaged by trees are the property owner responsibility
If a property owner has already received a notice to address an issue with a street tree, they are responsible for that request.
For more information
(415) 554-6700 or www.sfpublicworks.org/trees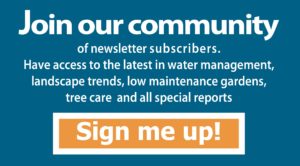 https://www.gardenersguild.com/wp-content/uploads/RowTreesUSE.jpg
380
647
Gardeners Guild
https://www.gardenersguild.com/wp-content/uploads/Gardeners-Guild-logo-web-tweak.png
Gardeners Guild
2017-08-02 16:28:09
2017-08-02 17:17:06
San Francisco 2017 Street Tree Ordinance Simplified