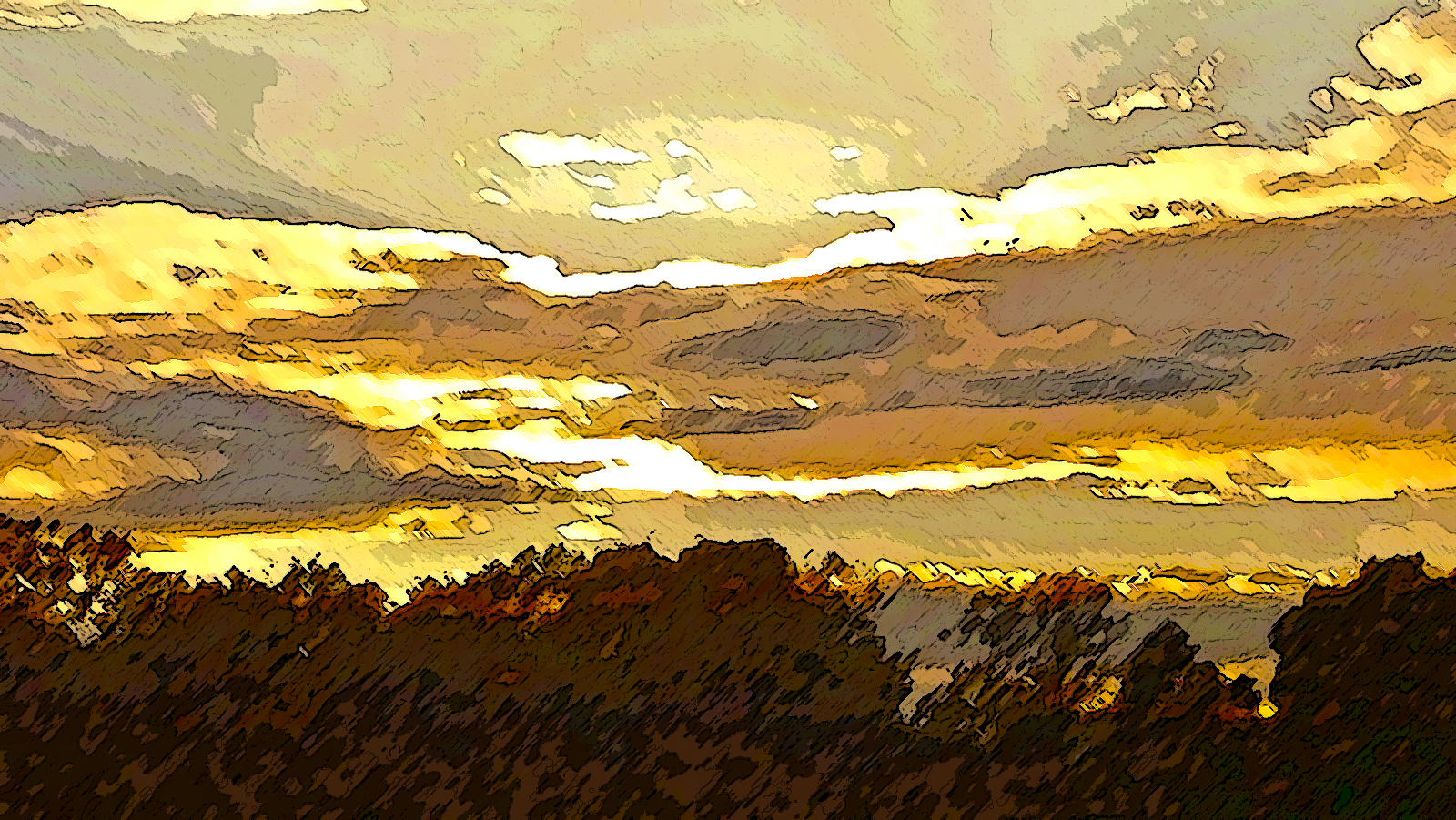 San Francisco Bay Area Rainfall Update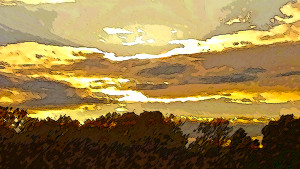 Much of my weather wisdom is gathered from Daniel Swain from his blog weatherwest.com.  The Climate Scientist and Phd. candidate for Stanford's Department of Environmental Earth Science coined the term – "Ridiculously Resilient Ridge" after the obstinate high pressure system that ushered in much of our drought.
His most recent post summarizes El Niño's impact on California's 2015-2016 rainy season.  My snapshot is focused on Northern California.
Our rainfall was considered near or above average.  He considers it "modest drought relief".
The northernmost portion of California fared the best with some areas besting 150% of the long term average.
Snowpack, while improved, overall was below the long term average. (both north and south)
The best news! Reservoirs levels are much improved.
The final analysis according to Daniel and other experts is that this outgoing rainy season overall – has not made a sufficient dent in the huge shortfall of precipitation since 2012.
We had high expectations for this monster El Niño.  Daniel Swain's weatherwest.com tries to make scientific sense of why it didn't measure up.  If you want more detailed information with charts and graphs see his blog.
Breaking News on the horizon: the forecast suggests rain starting next Thursday, May 5 through Saturday, May 7th.
La Niña?
While too early to predict with any certainty, all American and international models are suggesting La Niña conditions in the tropical Pacific Ocean by late summer.
What does this portend for California's rainy season?
Unfortunately Southern California is again, the loser as it tends to have a drier season.
Based on historical evidence, Northern California could go wet or dry, but early forecasts aren't optimistic about any more drought relief in 2016-2017.
We will continue to post updates as they come.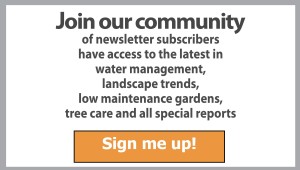 https://www.gardenersguild.com/wp-content/uploads/cloud-silver-lining.jpg
901
1600
Gardeners Guild
https://www.gardenersguild.com/wp-content/uploads/Gardeners-Guild-logo-web-tweak.png
Gardeners Guild
2016-04-29 15:17:50
2022-07-28 00:05:10
San Francisco Bay Area Rainfall Update