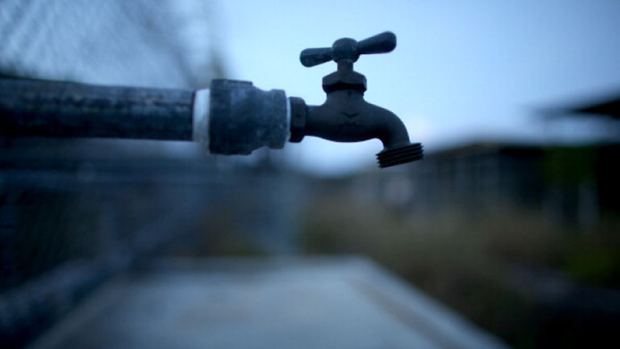 SF Bay Area – Water Restrictions – April 2016
State of California – late April news
The state water board held an informational workshop on urban water conservation measures to discuss potential adjustments to the drought emergency regulation extension.  Possible action to adjust the conservation requirements would likely be taken in May 2016.
They considered whether any elements of these measures could be modified.  If so, how/how much? Some water agencies are requesting that the state relax the restrictions.
The following water agencies seem to be in a waiting mode.  Others (not listed have not commented)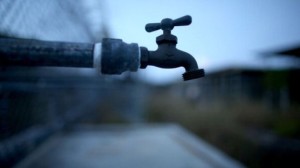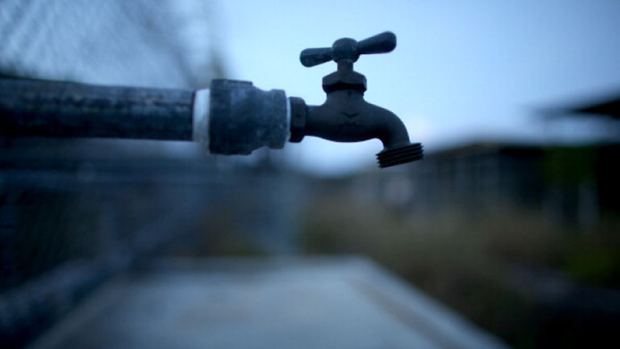 EBMUD
Their website states that despite much needed rain, they remain in Stage 4 drought and wait to hear determination by Governor Brown's administration.
Water supply status:
Total system storage: 72% full
Mokelumne watershed precipitation: 48.01 inches
Precipitation – 107% of average
SFPUC
Their website states the Water Resources Control Board has extended statewide emergency water conservation through October 2016.
Sonoma County Water Agency
They seem to be waiting for direction from the state.  And, reservoirs are in much better shape. (See graphic below)
MMWD
Customers in this county have achieved impressive savings of 27% for March. This agency is also waiting for the state's advisement.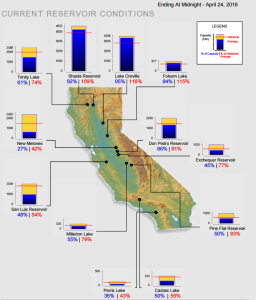 https://www.gardenersguild.com/wp-content/uploads/faucet.jpg
349
620
Gardeners Guild
https://www.gardenersguild.com/wp-content/uploads/Gardeners-Guild-logo-web-tweak.png
Gardeners Guild
2016-04-29 22:48:55
2016-04-29 22:52:00
SF Bay Area – Water Restrictions – April 2016