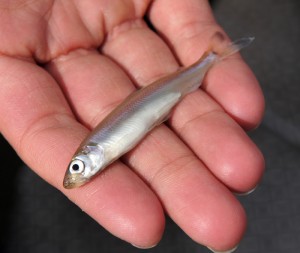 Update on the California Delta Project
Gardeners' Guild's January newsletter I wrote about the California Delta Project –  known as the Bay Delta Conservation Plan (BDCP).  Since it effects a large portion of the state and has to do with water I was curious about the why, how and how much.
About the project –
Governor is proposing that we build two state of the art 35-mile tunnels that would connect to the state's water system and deliver water south to the Central Valley and Southern California.
Currently water is being pumped out of the delta through an aging system that state official say will not survive a major earthquake.  Also the pumping system has been partly responsible for the decline in Salmon and Delta Smelts.  As a result, pumping has gradually been reduced over the years.
BDCP's plan also includes habitat restoration which  proponents say will not only improve the delta ecosystem, but strengthen the water supply.
Just last week, KQED radio had the most recent update on costs and status.
The initiative is so large and its components so lengthy that parts of it are being released incrementally.  The latest chapters were released last week.
The price tag has ballooned to $25.54, up a billion dollars from the original estimate.
Opposition seems to be either about the cost or environmental concerns.  In particular, some have groups believe that the project may remove too much of the water from the Delta – harming fish.  Others fear that it will economically impact small farmers.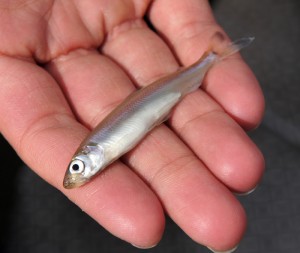 Aquafornia has some links to provocative opinion pieces.
https://www.gardenersguild.com/wp-content/uploads/DeltaSmelt-300x253.jpg
253
300
Gardeners Guild
https://www.gardenersguild.com/wp-content/uploads/Gardeners-Guild-logo-web-tweak.png
Gardeners Guild
2013-06-04 01:21:04
2013-06-04 01:21:04
Update on the California Delta Project