How to know for sure if your plants need water this winter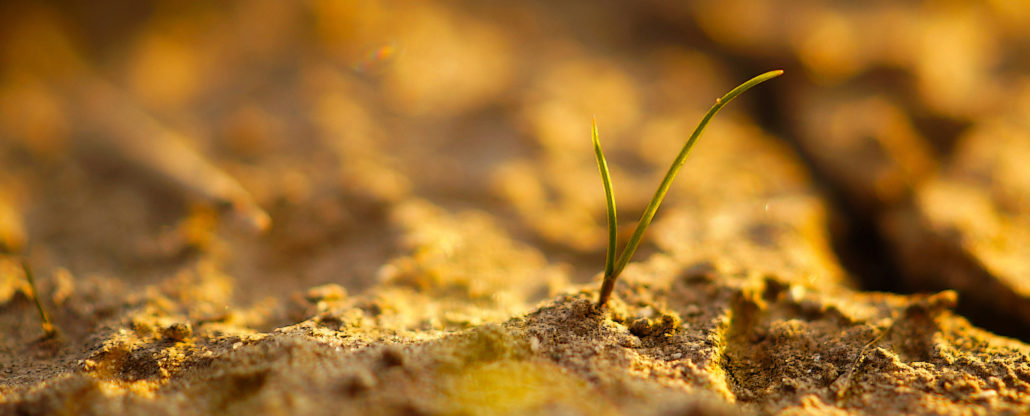 They probably will need water.
We tell you what to look for – and how – so you know for sure if your plants need water.
A Typical Winter
Irrigation is normally turned off in the winter.
Why?
Plants need less water during that time.
The soil is cool and moisture evaporates more slowly
Moreover, an average rainy season is sufficient for plant needs for moisture
This Warm, Dry Winter Requires a Different Plan
A tenacious high pressure ridge is firmly in place, pushing rain further and further north.
With no probability of wet stuff in the near future, follow the advice below.
It will help you know for sure, which plants will need water.
These Plants Will Need Water First
Young Plants
Their water needs are higher than mature plants.
Container Plants
Moisture evaporates more quickly when plants are in containers
But don't guess. Know for sure.

1. Purchase a soil probe
Where to buy one?
Online or at your neighborhood garden center.
Get one with a footstep it will be easier on your body. (see photo below)
How you will know for sure if your plant needs water.
Push the probe from 4-10″ deep into the soil.
Make sure the probe goes all the way down to the plant root.
Otherwise you won't know for sure
Pull the probe out.
Look at the tip for evidence of moisture.
The moisture or lack of it will tell you if the plant needs water.

2. Visual Observation
Notice if your plants are drooping.
This can be misleading because plants that are drooping could also have a different problem. You could have a drainage problem.
That is why a soil probe is important.

That's it!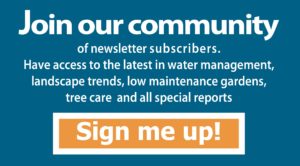 https://www.gardenersguild.com/wp-content/uploads/DryPlant1-1.jpeg
1649
4080
Gardeners Guild
https://www.gardenersguild.com/wp-content/uploads/Gardeners-Guild-logo-web-tweak.png
Gardeners Guild
2018-02-16 22:03:02
2018-02-16 22:15:57
How to know for sure if your plants need water this winter