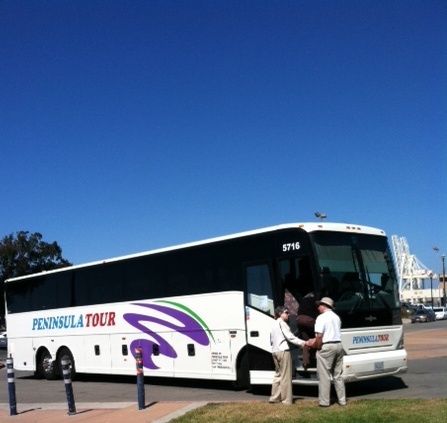 Discovering Richmond – Past and Present
Yesterday was Richmond's third annual Economic Summit.  An important event for the Richmond Chamber of Commerce, it was an opportunity to learn about the city's communities, businesses, and some fun facts about its history and geography.
The Summit was broken out into two bus tours of the city – one was focused on its communities; the other, its businesses.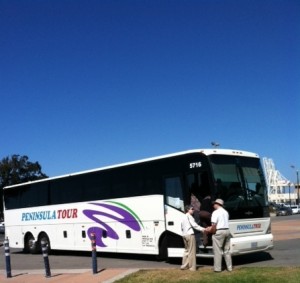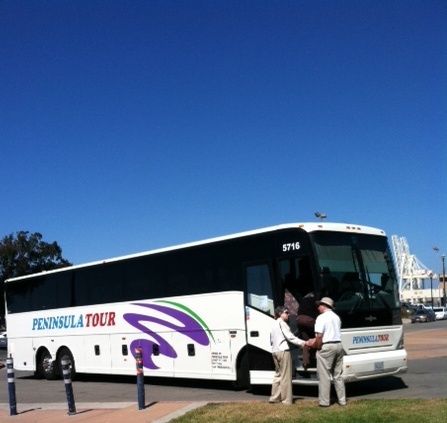 Here is some of what we learned:
Did you know that 31% of the land of Richmond is either open space or Parks?  There are some great regional and city parks in the city!  Many are located along the bay including – Eastshore State Park, Point Pinole Regional Shoreline, Point Isabel Shoreline and Miller-Knox Regional Park.  Miller-Knox has a beautiful picnic area.  In fact Gardeners' Guild has had its employee picnic here.
Richmond is also home to Rosie the Riveter World War II National Historic Park and Memorial.  It commemorates contributions that women made to our country while men were called into military service during World War II. http://www.rosietheriveter.org/faq.htm
The city is larger than you might imagine:  its total area is 56 square miles.  For more information about its colorful history and especially its important role during World War II, see this link:  http://www.ci.richmond.ca.us/index.aspx?nid=112
Richmond is especially proud that it will soon be home to Lawrence Berkeley Lab.  It will be located the shoreline in Richmond. The lab's new campus will bring in jobs and the city anticipates that it will generate millions of dollars in tax revenue.
https://www.gardenersguild.com/wp-content/uploads/RichEcSmtFoto91912.jpg
423
447
Gardeners Guild
https://www.gardenersguild.com/wp-content/uploads/Gardeners-Guild-logo-web-tweak.png
Gardeners Guild
2012-09-20 16:43:36
2012-09-20 20:55:33
Discovering Richmond – Past and Present