Recycled Water Delivered in Marin County
---
Recycled Water Delivery in Marin County
Do you have drought-stressed trees or plants? If so, and you live in the County or its surrounding areas you could have recycled water delivered to your door! Marin Water's website explains some of its benefits. "Using recycled water for irrigation saves our drinking water supply and benefits the San Francisco Bay".
UC Agriculture and Natural Resources (UCANR) recommends getting your trees inspected to find out if they are drought-stressed. They are your highest value plants and without sufficient water, they're vulnerable to pests or diseases. See our recent post that describes symptoms of drought-stressed trees.
This post has what you need to know about recycled water, how it is delivered, and its benefits.
What is Recycled Water?
It is wastewater that has been treated chemically and biologically. And, it's highly regulated for safety by the California Department of Public Health. The recycled water program began as a collaboration of eleven North Bay water districts. Their goal – a more reliable water supply. An increasing number of districts in the San Francisco Bay Area are also offering recycled water as an alternative to potable water.
Why Should I Use Recycled Water?
Marin Water has now restricted irrigation with potable water to spray, once a week; drip twice a week. Because of these mandates, your trees and other high-value plants may be at risk.
What are the Benefits of Recycled Water?
It's exempt from water restrictions.
It conserves our potable (drinking) water. In fact, every gallon of recycled water used saves a gallon of potable water.
Higher nutrient levels than drinking water, which is beneficial to plant growth. It can reduce the need for fertilization.
Who can receive recycled water delivery?
Gardeners' Guild will deliver to both commercial and residential properties.

---
Gardeners' Guild Delivers Recycled Water
Description of our Service
We schedule a site visit to assess plants and determine which ones could benefit from recycled watering.
We send you a proposal.
Pricing is based on the quantity of water needed and labor required.
Once you approve the proposal, Gardeners' Guild will schedule a date and time to deliver recycled water to your home or business.
We transport recycled water to your home or business on a truck that is equipped with a hose for direct application to the plant(s).
Gardeners' Guild will also provide a sign that says "irrigated with recycled water".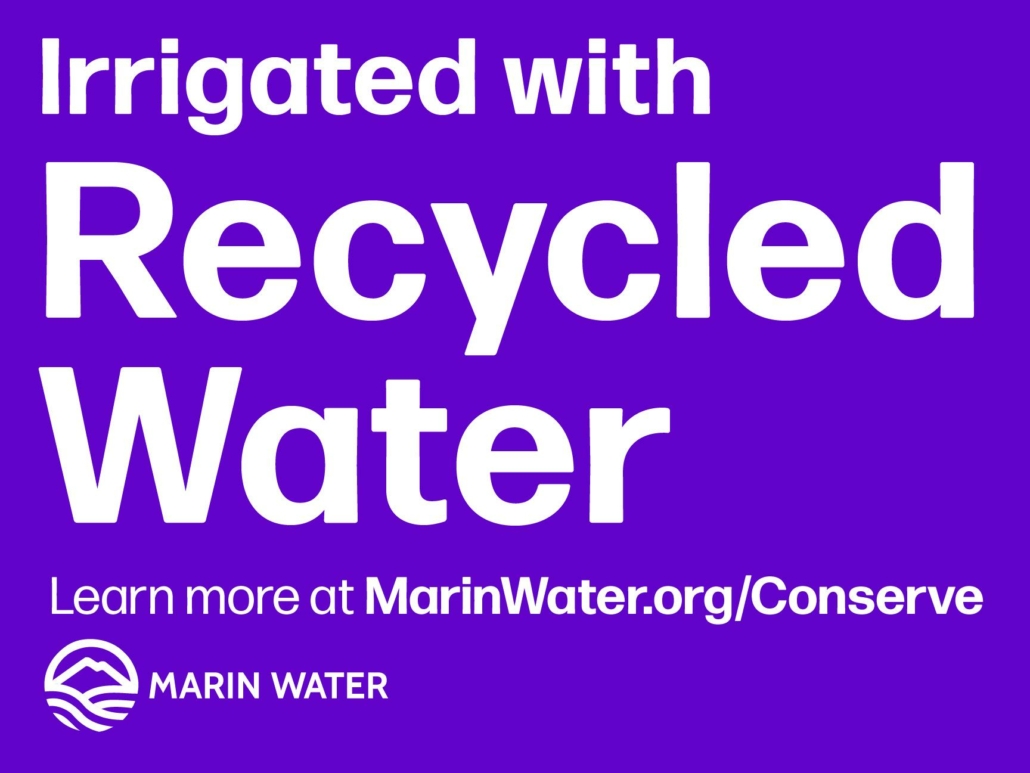 ---
Qualifications for Recycled Water Delivery
Any company that wants to truck recycled water must have a use permit issued by the County of Marin. The application process requires training, the appropriate insurance, and the truck must meet specific requirements to ensure that storage tanks are airtight and are cleaned of contaminants.
Gardeners' Guild has met all requirements and has a use permit that is visible at all times.
For more information – contact us

---
https://www.gardenersguild.com/wp-content/uploads/Recycled-Water-Delivery-Truck-1.jpg
560
1224
Gardeners Guild
https://www.gardenersguild.com/wp-content/uploads/Gardeners-Guild-logo-web-tweak.png
Gardeners Guild
2021-08-10 21:49:48
2021-08-11 14:52:24
Recycled Water Delivered in Marin County